Thank you for your interest in sharing our story! 
On this page, you'll find the Malaya Botanicals brand story, media assets, latest news, media features, and information about our community.
If you require additional resources for your story, please contact:
Pia T. Barton, Founder 
Send a gift card to friends and family or buy it now for your future use.
We combine the power of CBD with modern science to bring you malaya (freedom).
Malaya Botanicals is a community-focused wellness company specialized in hemp-derived CBD products crafted with integrity. 
Founded by Pia T. Barton, a former triathlete and cannabis industry expert who sought a natural remedy for her chronic pain, Malaya Botanicals aims to make quality and trustworthy CBD products accessible for all.  
Every Malaya product – from CBD-infused creams, skincare, bath products and more – is made with premium ingredients, locally grown USA hemp, and crafted with utmost care.
The Highlights
Year founded: 2018 
Proudly women and minority owned and operated 
Products we offer: CBD creams, essential oils, tinctures, hair and skincare, bath products, and more.
Number of employees: 4
Storefront: 1542 Webster Street Alameda, CA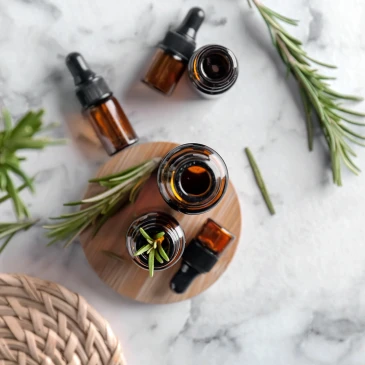 We never compromise on quality. At our very core, we are here to provide the highest quality CBD products, services, and consultation for you to discover wellness. Our products are always made with premium ingredients from clean sources.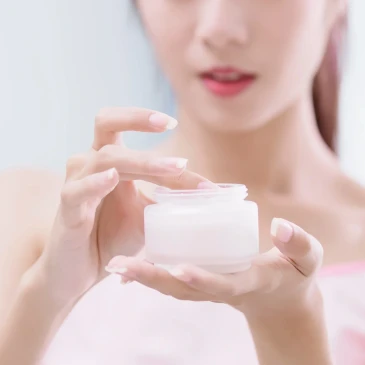 Our team comes with extensive experience in the cannabis industry, having worked with cannabis farmers, regulators, and consumers for several years. We use our expertise to ensure all our products are formulated with expert care.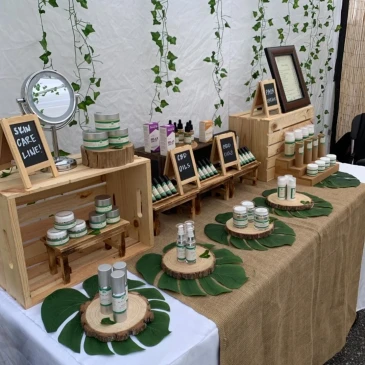 We advocate for the empowerment of women's health and wellness by providing CBD infused products, championing for self-care, and supporting community outreach.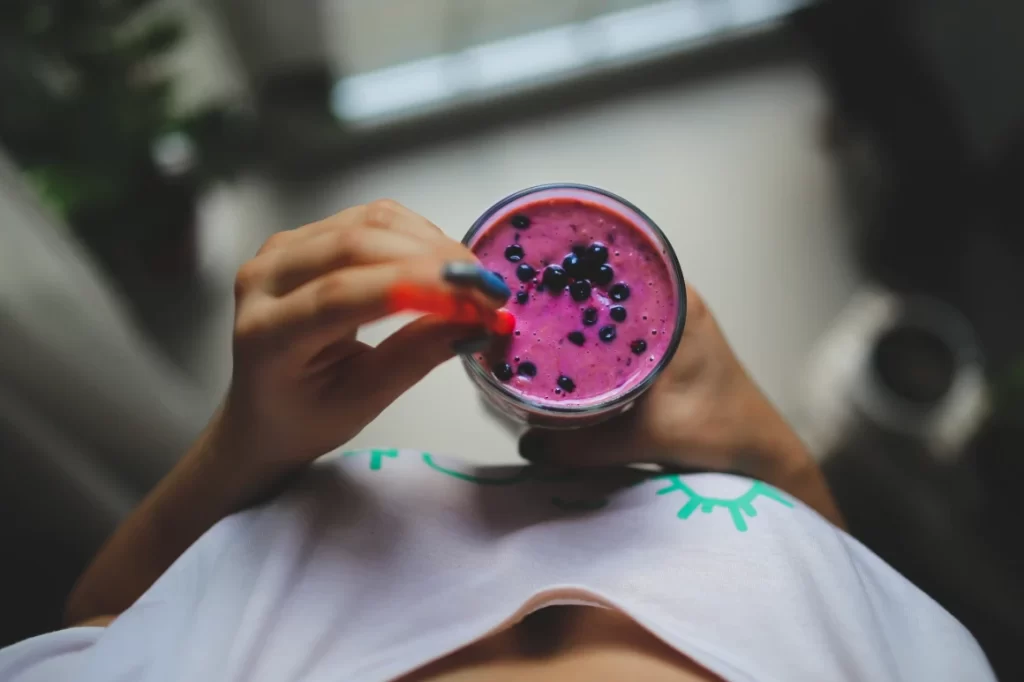 Founder and CEO of Malaya Botanicals, Pia T. Barton, embarked on a personal journey to create natural products to relieve her debilitating fibromyalgia and painful back and neck pain. Born in the Philippines, raised in San Leandro, CA, and now living in San Francisco, Pia's personal journey began after an injury as a triathlete. 
Pia suffered for many years and tried all known and unknown physician prescriptions available to avoid undergoing surgery. Eventually she realized she wanted a more natural remedy, and so she embarked on a journey to find the perfect solution. 
Through her passion, research, and resilience, Pia discovered CBD from Cannabidiol and it changed her life.  She began creating CBD infused products as an everyday holistic approach to discovering wellness – and thus, Malaya Botanicals was born!
Malaya Botanicals is created with intention and a community first approach, With a focus on modern science and integrity, Pia hopes to empower people from all walks of life to experience malaya (a Filipino word for 'freedom') and to benefit from the truly liberating powers of premium CBD