Selected partners, brands and business  in collaboration with Malaya Botanicals.  Together our goal is to inspire and empower others into a lifestyle dedicated to self care and self love. Links to individual sites provided below their information. 
Practitioners and Providers of Malaya CBD Services

MILLBRAE'S HOME FOR MODERN & TRADITIONAL YOGA & PILATES
VENNU Studio is a beautiful studio located in Millbrae, CA. We feature some of the best and brightest yoga instructors that the Bay Area has to offer. Our mission is to teach intelligent, strong, and authentic Yoga classes that will tone, strengthen, and nourish the soul of every practitioner. We offer unique theme classes, workshops, fun classes and one of the best perks about Studio is our CBD Tea Lounge and Wellness Boutique Store.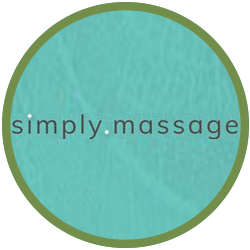 Massage is my art form. sometimes it feels like a dance: moving around the table, listening with ears and hands.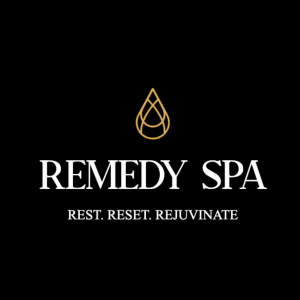 601 E. Romie Lane Suite 4 Salinas, Ca. 93901
118 Crossroads Blvd, Carmel Ca. 93923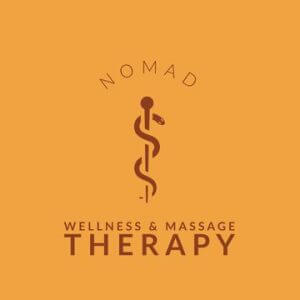 NOMAD WELLNESS AND MASSAGE THERAPY
Mobile Neuromuscular Therapist

A Japantown institution dedicated to balance, wellness, and inner-calm
for more than 50 years. From the healing waters of our Japanese-inspired
bathhouse to our holistic rituals, we invite you to discover.
1750 GEARY BLVD, SAN FRANCISCO, CA 94115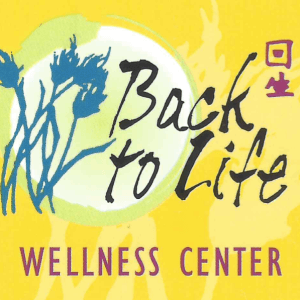 BACK TO LIFE WELLNESS CENTER
1505 Webster St
Alameda, CA 94501
In-store Retail Collective-Vendors Inside Malaya Storefront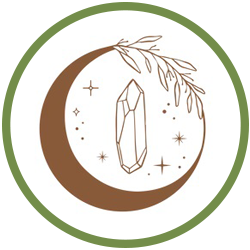 Pinay-owned, Bay Area based handmade crystal jewelry brand making crystals more wearable and style more intentional.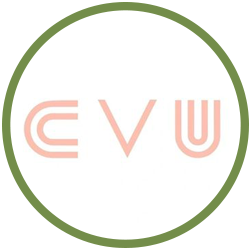 ⋒ handcrafted goods
⋒ lovely blooms flowers
⋒ woman-owned⌇bay area made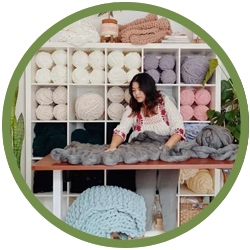 Chunky knit blankets and pillows made by an optometry student @smoheyes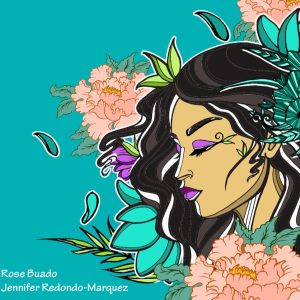 40 amazing stories of strong Asian women who are redefining success on their own terms.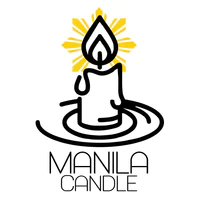 Manila Candle wants to show what the Philippines and the Filipinos are all about through candles, one scent at a time!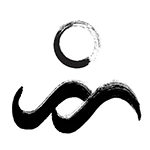 is a Los Angeles based brand featuring original message driven artworks, cultivating conscious minds. Unique, balanced, hand drawn graphics inspired by mother nature, sacred symbology and mindful living. In a world where media smothers our every thought with stereotypes and ideals, we urge you to maintain individuality. We design for seekers, celebrate free thinkers and empower conscious minds.
Made ethically and locally in Los Angeles, CA. 
RETAIL LOCATION PARTNERS-MALAYA NEAR YOU
The Collective powered by Celery - Stoneridge Shopping Center

1 Stoneridge Mall Rd Pleasanton, CA 94588 - Lower level Grand Court
The Collective powered by Celery - Hillsdale Shopping Center

60 31st Ave, San Mateo, CA 94403 - Center Court across from the Macys on the first floor Unit 1334.
The Collective powered by Celery - Oakridge Shopping Center

925 Blossom Hill Rd, San Jose, CA 95123 - By the BJ's mall entrance, across from the Claires and next to Champs.
1750 GEARY BLVD, SAN FRANCISCO, CA 94115 
1200 Lincoln Ave Alameda, CA 94501
2305 Santa Clara Avenue Alameda, CA 94501
1506 Webster Street Alameda, CA 94501, US
601 E. Romie Lane Suite 4 Salinas, Ca. 93901
118 Crossroads Blvd, Carmel Ca. 93923
3328 Broadway, Sacramento, CA 95817
MAKERS MARKET - SANTANA ROW

378 Santana Row #1120, San Jose, CA 95128
408.320.1868
1300 1st St Suite 301, Napa, CA 94559
707.637.4637
MAKERS MARKET - WALNUT CREEK

1198 Broadway Plaza, Walnut Creek, CA 94596
925.476.5466
MAKERS MARKET - MILL VALLEY

129 Miller Ave suite 603, Mill Valley, CA 94941
415.326.5111